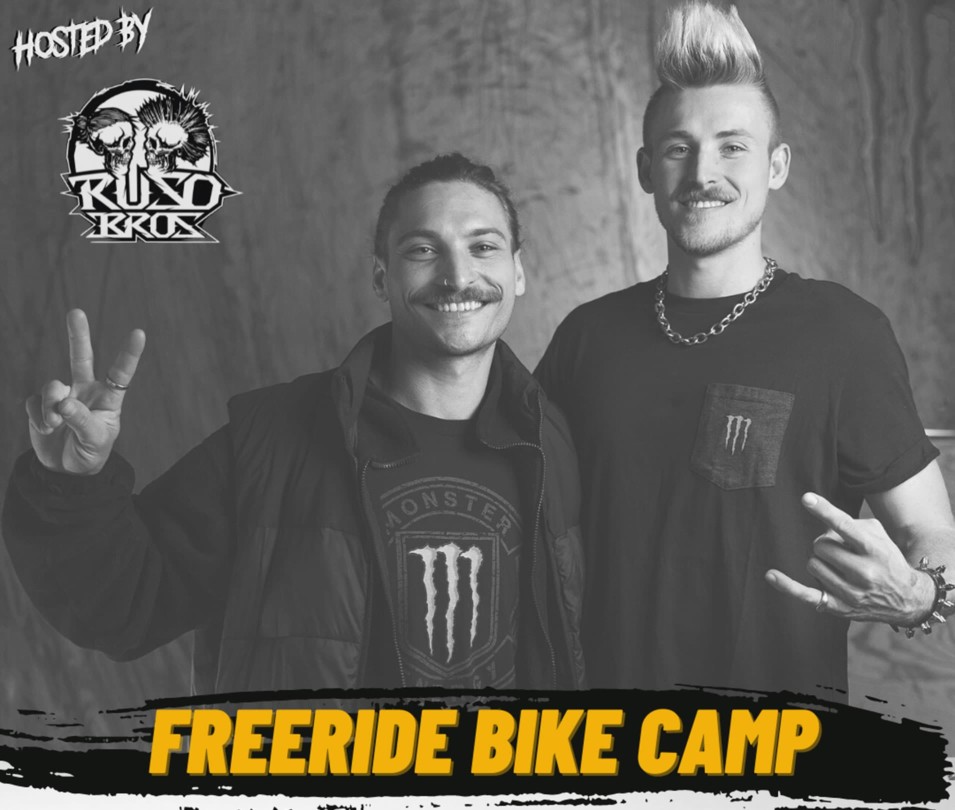 Camps
PRO Freeride Bike Camp hosted by RUSO BROS.
04.08.2022
For all Young Shredders, or those who want to become one, there will be a 2-days BIKE SCHOOL PEKOLL PRO Freeride Bike Camp from August 24th to 25th, 2022 hosted by RUSO BROS. with Daniel Ruso & Elias Ruso at the WEXL TRAILS in St. Corona am Wechsel.
The two PRO riders show you what it takes to become a complete freerider. Steeze, airtime and lots of fun are guaranteed!
Facts:
🗓 👉 24.08.2022 – 25.08.2022
⏰ 👉 daily from 10 – 15 o'clock
⛰ 👉 WEXL TRAILS (🚐 👉DIRECTIONS)
🧒 👉 8 – 15 years
🚵‍♂️ 👉 Advanced & experts (roll flowline, singletrail & jumpline without any problems)
Infos:
📧 👉 info@bikeschoolpekoll.com
☎️ 👉 +43 664 165 8171