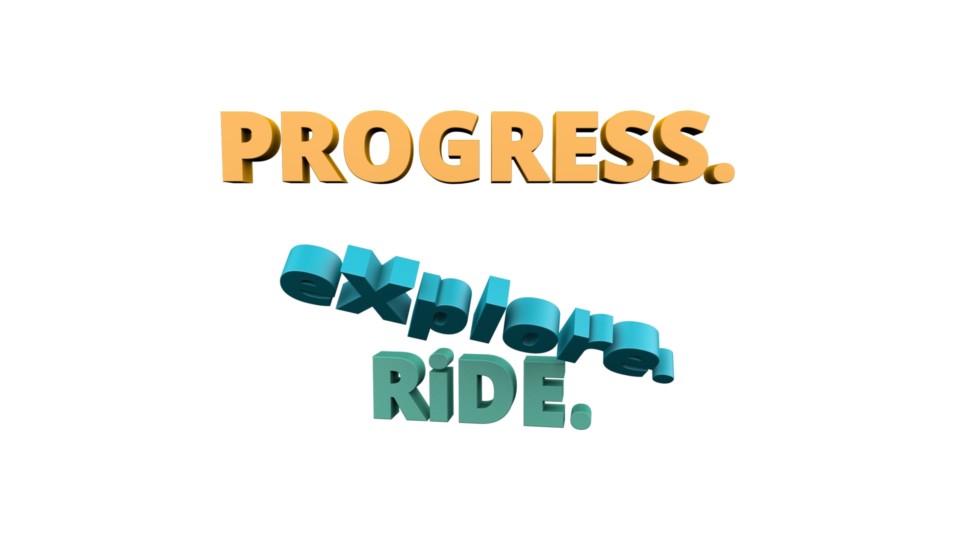 Community
Let's Sticker
07.12.2021
The time has come, the BIKE SCHOOL PEKOLL now has its own custom sticker set for social media. From branding to endless back flips, you can now spice up your posts with our stickers.
Whether for Instagram stories, Facebook stories or Snapchat – just search for BIKESCHOOLPEKOLL or RIDEEXPLOREPROGRESS in the sticker search and start embroidering to your heart's content.
Here we have a little sneak peak for you:
We look forward to your stories.
Let the good stickers spread the world – eure BIKE SCHOOL PEKOLL.