The coaches of the BIKE SCHOOL PEKOLL are looking forward to sharing their great knowledge with you. Our team is set up with coaches coming from successful racing backgrounds as well as with coaches & guides who are passionate and experienced educational practitioners. For us, it is very important to promote mountain biking within all generations, especially the upcoming. Therefore, we aim to be upskilled regularly to ensure the best possible and most up to date training for children and teenagers.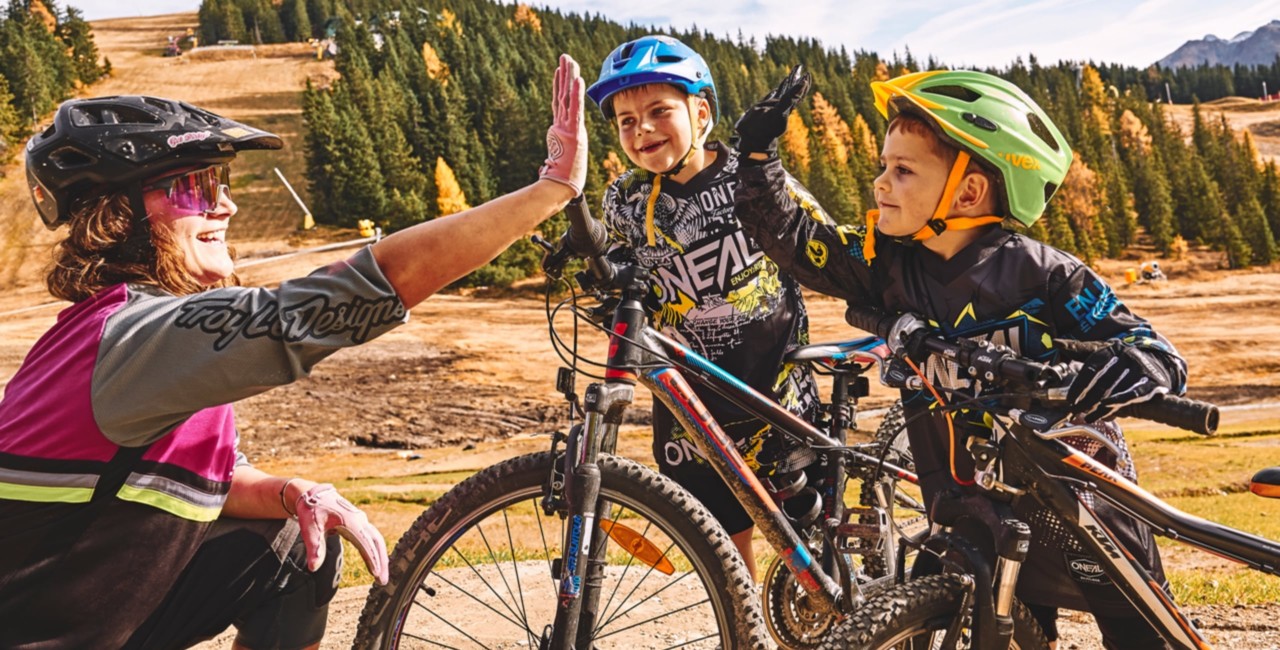 After 15 years of professional downhill mountain biking Markus Pekoll and Christoph Eder who formerly also competed in 4X downhill founded the bike school in Schladming. Together they unite 35 years of experience within the mountain biking sport. As fully qualified mountain bike guides and coaches, they want to share their skills and knowledge to make you a better rider.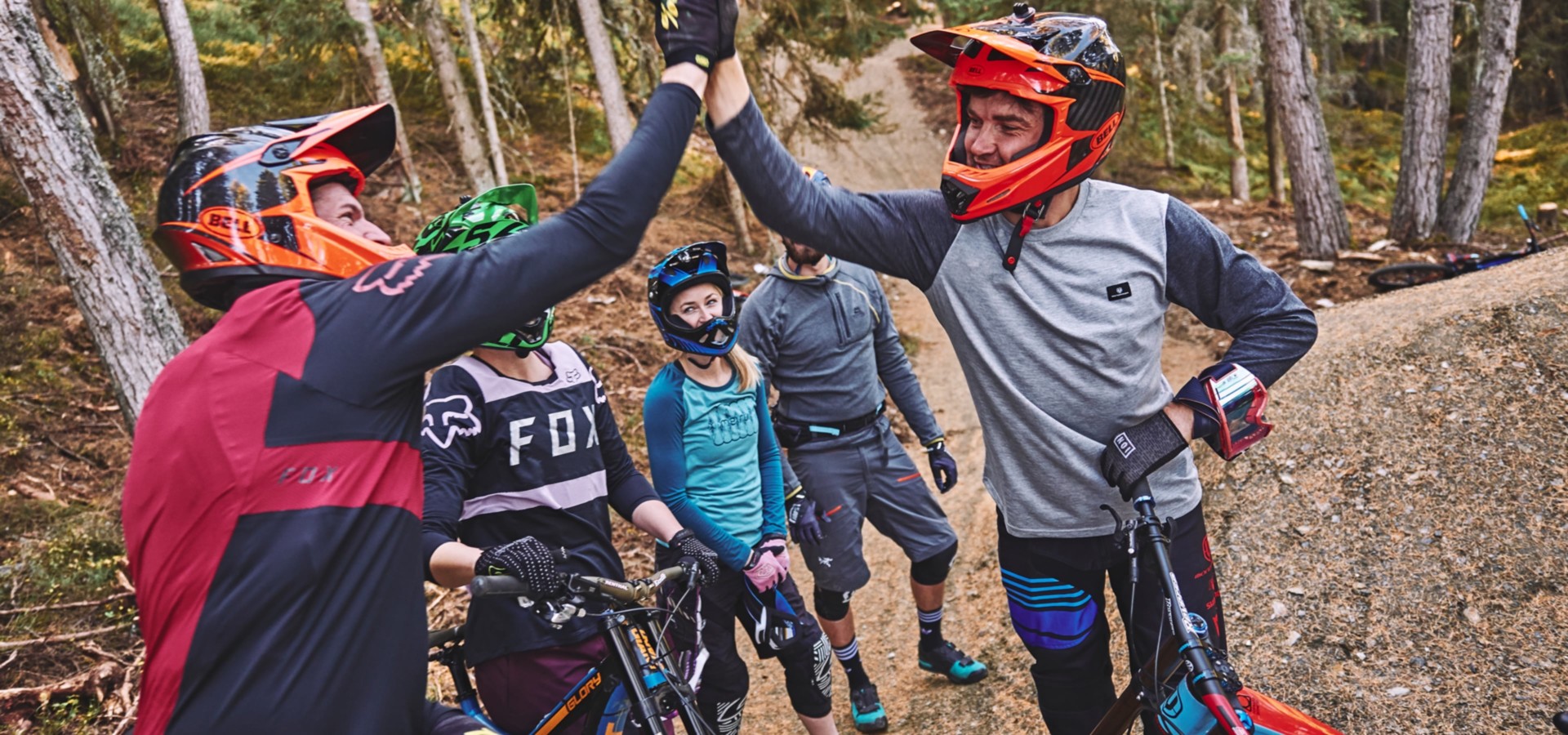 One of their most important aims in teaching mountain biking is to bring children and teenagers back into nature. Together with Markus, Christoph who studied movement and sports education tries to break new grounds in mediating mountain biking skills whilst respecting, learning and using nature to our own good.
Christoph and Markus are always sharing their know-how about riding techniques, bike setup, and pedagogy with the other bike coaches. Together, the bike school team is able to develop new methods and exercises to ensure rapid but lasting learning achievements for everyone who is participating in one of the high-quality skill courses.
We demand high standards within our own education as bike coaches and guides. Therefore, we can guarantee the best possible mountain biking experience for you.

WE LIVE MOUNTAIN BIKING