OUR PARTNERS IN CRIME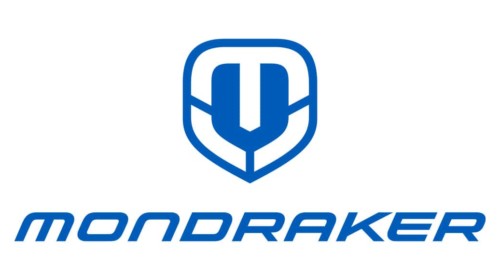 Mondraker
We have gathered a wealth of knowledge during the last 20 years of competition, development, and in manufacturing mountain bikes. Hence, drawing on our experiences, we are now able to build racing bikes suitable for everyday purposes. Today, we are the first choice of experienced riders who are looking for a bike that takes their riding to the next level. Our bikes are racing weapons that allow our pro riders to compete successfully in the most challenging races world-wide. We are very proud to build high-performance bikes and to be one of the best bike brands in the world – handmade precision with a trained eye for details. Built to inspire.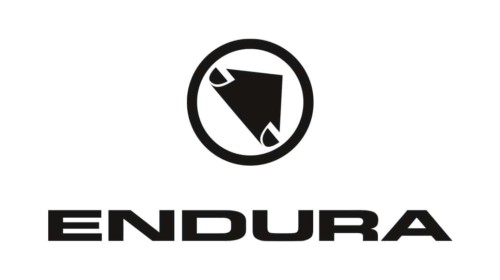 Endura
Endura is one of the brands out there when it comes to apparel for MTB, road biking, or commuting. The British brand has distribution partners in Europe, Scandinavia, Russia, South Africa, Australia, Canada, as well as in the Far East. Over the years the company has won several product awards in magazines and within the branch itself, such as the Eurobike Design Award for clothing in 2007 and 2009.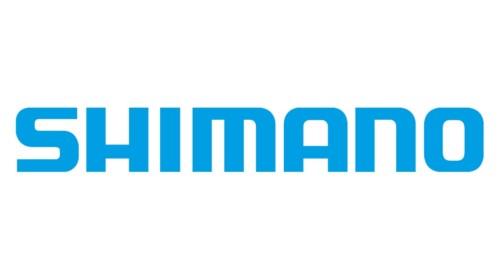 SHIMANO
SHIMANO components create a more efficient bicycle-to-rider interface that demands less of your energy. We do it through low-effort and precise shifting systems and through linear response braking systems that deliver superior power and modulation. By using components that work for you, you can focus more on the task at hand riding your bicycle.
Melon Optics
Additional to the development of our sensational glasses we create lifestyles revolving around fun, traveling, adventure, sea and mountains. Melone is our opportunity to establish a community that shares this belief, and we are happy to welcome you. Our goal is to offer exceptional products that back up your adventure.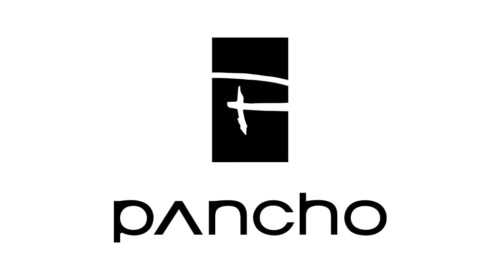 Pancho Wheels
Years of experience combined with knowledge passed on throughout multiple generations have made us experts in mastering the art of wheel building. From choosing materials, to the way of assembly, to the finished product we emphasize on maximum quality, without any compromise by machining processes. We are dealing flexibly and fast with the constantly changing requirements of modern biking in order to stay up-to-date. Whatever field of cycling you may choose – we are building the perfect wheel for you. Because we at Pancho Wheels have free rein!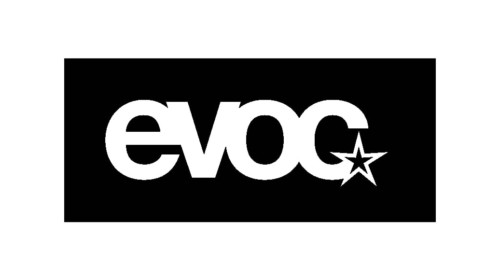 Evoc
In the last 20 years, we have travelled to more than 50 destinations – always in search of the best trails and most amazing powder runs. Finding the right backpacks and bags that met our requirements in terms of functionality, protection and quality was difficult. So, we started developing equipment according to our personal preferences. Since 2008, EVOC has stood for evolution and the concept of high-quality, sporty backpacks, bags and luggage – with a particular focus on proper protection. EVOC – PROTECTIVE SPORTS PACKS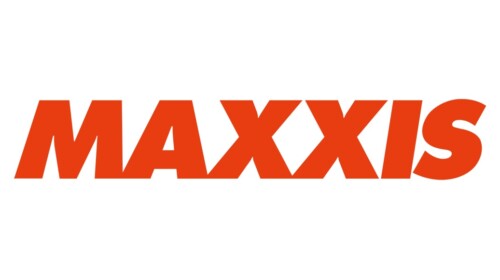 Maxxis Tires
When you think about it, the tires are the only touching point between bike and trail. This is the reason we at Maxxis Tires are always aiming to bring together the best components to create tires that are trusted by Pro Racers, Hobby Bikers and Bike Coaches. We cover anything from Road Cycling to Gravel, from BMX to Citybikes, from Trial to Downhill – no terrain is too intimidating, no challenge too big to produce the best tires on the market yet again.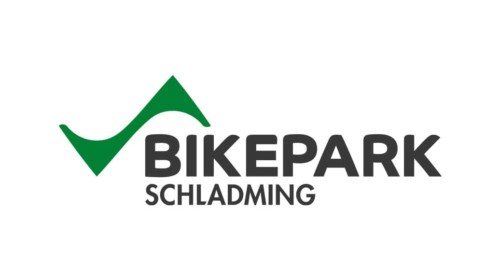 Bikepark Schladming
Given the new ten-seater gondola, reaching the Schladminger Planai and the trails´ starts has become easy and very comfortable for bikers and their mountain bikes. The Bike Park Schladming offers a diverse setup of trails fulfilling every rider´s dream. Beginners, as well as expert downhill riders, are loving our brand-new trails, such as the Flowline, the Uphill Flow Trail, and the Jumpline. Furthermore, all existing downhill trails have been extended and guarantee a maximum of mountain bike action.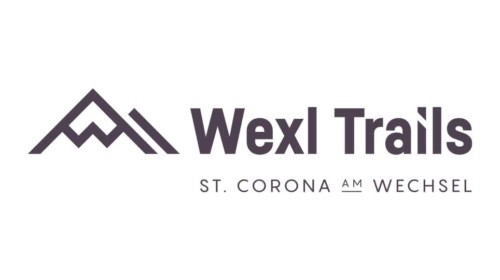 Wexl Trails
St. Corona am Wechsel guarantuees mountain bike and e-bike action for everyone within the park and the surrounding pastures. Up there you can find beautiful panorama trails in the middle of the Schwaigen and Wechsels´ pastures. Down there, smooth trails will let you experience memorable rides down to the valley. The Wexl Trails Center is the perfect place to learn mountain biking or to improve as a rider. Additionally, the shuttle-service offers comfy rides back to the top.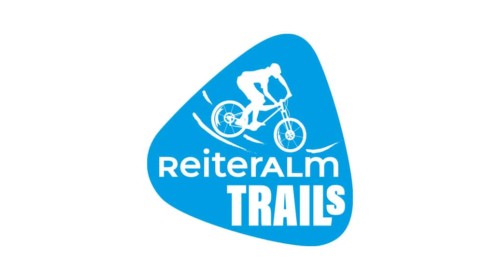 Reiteralm Trails
In the region Schladming Dachstein, an additional mountain bike highlight has been established in the Styrian Ennstal. Aside from beautiful hiking trails, you will find new mountain biking trails with a total length of 15 km, offering a diverse and exciting experience for the whole family. All mountain bike and bike athletes are stoked that the biking sport in the region Schladming Dachstein has again been upgraded.
More Collabos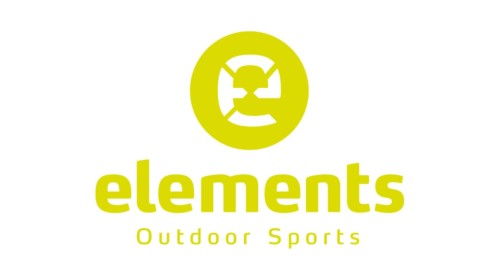 Elements Oudoor Sports
Since the foundation of the Bike School Pekoll we are constantly sharing our experiences and expertise among each other, to guarantee our guests the highest possible support and quality in our trainings and courses. It is our common ambition to pass on every facet of the bike-sport and all the passion we carry, to all bike-enthusiasts, through a constructive and well-planned methodical structure and with all the experience we have gathered.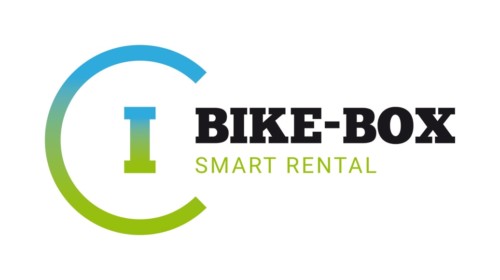 i-Bike-box
You want to experience something new? Enjoy nature? Explore the region? Well then: Grab yourself a bike out of the iBIKE-BOX, a smart bike-rental system with more than 100 locations among the best hotels and most stunning regions of Austria and Mallorca.