Everything around bikes, trails, tours & adventures
The Bike Blog
From events, to brand new stuff from our partners, to coaches, riders, and course participants, bike sport has always something to offer.
We keep you posted with the latest and most interesting news. Get yourself a pair of reading glasses and be ready to dip into the world of BIKE SCHOOL PEKOLL. You can look forward to reading the most interesting and thrilling stories about mountain biking.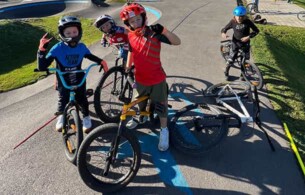 Camps
3-days Kids & Youth
Pumptrack Camp
10.08.2023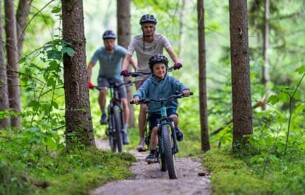 Camps
2-days Kids & Youth Singletrack Camp
25.07.2023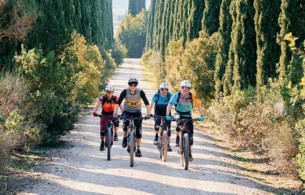 Camps
Bike adventures & Dolce Vita in Tuscany
19.01.2023
Adventure
Team events & incentives – a special experience for your employees!
20.09.2022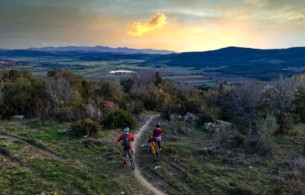 Camps
E-Bike enduro Offseason-Week in Tuscany
13.09.2022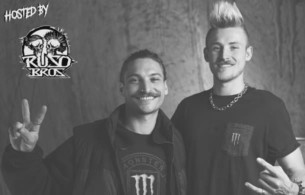 Camps
PRO Freeride Bike Camp hosted by RUSO BROS.
04.08.2022