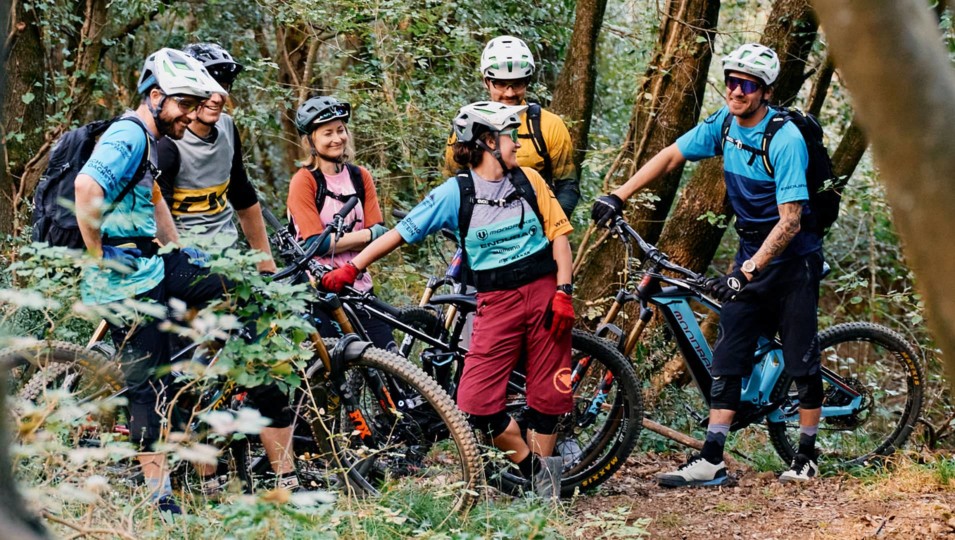 Camps
Bike adventures & Dolce Vita in Tuscany
19.01.2023
We take you to the trail paradise around Massa Marittima, which is located in the beautiful Tuscan Maremma. The accommodation that Tenuta Il Cicalino, is located in the midst of idyllic cypress avenues and olive groves, right next to Massa Marittima at the foot of Monte Arsenti.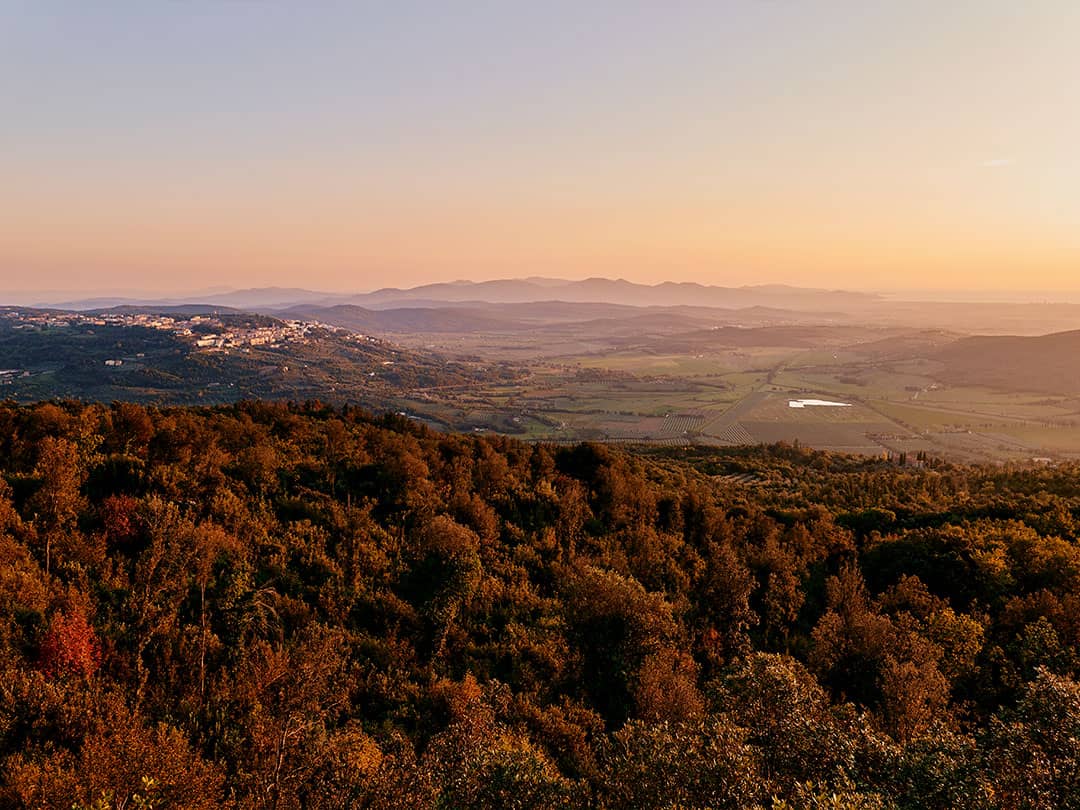 In the forests around the local mountain there are countless trails that lead directly back to the accommodation. It goes uphill on asphalt / forest roads and even uphill trails. Ascents of 300-550 meters per ascent allow us to combine countless trail variants for our groups depending on their level.
Not far from the accommodation is the small but nice port town of Piombino, from which you have a beautiful view of the island of Elba. Trails that lead right to the sea complement an unforgettable bike week with mediterranean flair.
In addition to good trails, we are spoiled with culinary delights from the in-house organic kitchen. In the evening we enjoy the regional cuisine with a 3-course meal with a glass or two of red wine and review the best trail experiences of the day.
A highlight of the area are the Maremma cattle. These are still traditionally looked after by the Tuscan cowboys, the so-called butteri, on the back of their horses. With a bit of luck we'll see the herd and Butteri on a tour.
The Tenuta Il Cicalino offers not only ideal accommodation for bikers but also a generous infrastructure:
👉 4 outdoor swimming pools
👉 a heated indoor pool
👉 3 saunas
👉 3 hot tubs
👉 Football field
👉 gym
👉 signposted hiking trails
Bike-Package BSP:
👉 Tour & technique with the highly trained coaches of the BIKE SCHOOL PEKOLL
👉 Technical Support
👉 Rest day with active program
👉 Optional: Individual bike tuning
👉 Optional: driving technique training
Procedure:
Day 0 ➡️ Individuelle Anreise
Day 1 ➡️ Bike check, warm-up tour on the local mountain, Monte Arsenti
Day 2 ➡️ ½ day tour south of Massa Marittima towards the Canyon Trail
Day 3 ➡️ Day tour at the sea near Piombino (incl. shuttle to Piombino)
Day 4 ➡️ Restday – Optional: active regeneration – Optional: shuttle runs
Day 5 ➡️ ½ day tour at Monte Arsenti
Day 6 ➡️ Day tour on your favorite trails – Optional: Shuttle Runs
Day 7 ➡️ Individual departure
Dates:
📆 11.11.2023 – 18.11.2023
📆 23.03.2024 – 30.03.2024
Rates (half board included):
🛌 staying in a single room: 1.370,00 €
🛌 🛌 staying in a double room: 1.250,00 € (price per person)
The tours are suitable for both Rider levels eXplore. & PROGRESS. Participation is possible with bike and e-bike. Bikers set the pace.
Individual inquiries, inquiries for companions/children and inquiries for private groups:
📧 👉 info@bikeschoolpekoll.com
☎ 👉 +43 664 165 8171
Services Tenuta II Cicalino:
7 nights
6x breakfast
6x dinner 3-course menu (drinks not included) (1x organized meal externally)
For the rooms: daily cleaning, the bed is made every day
For the apartments: cutlery and crockery, bed linen, hand and bath towels (weekly change included, daily change on request €60 per person per service)
1 bath towel per person for wellness center / swimming pools upon arrival
Internet (Hot Spot Wi-Fi throughout the property)
Additional services:
Lunch: à la carte menu or light lunch menu (pasta and salad): € 22.00 (drinks not included)
Bike rental (on request)
Massages (on request)
Additional bath towel for wellness center / swimming pools: € 5.00
Laundry service (on request) – Bikes wash: € 8.00 per net
Electric car charging (on request – the cost depends on the capacity of the car battery and the energy costs at the time of charging)
For the apartments: change of towels – daily cleaning (on request)
Check-in time: from 4:00 p.m. to 7:00 p.m. – Earlier check-in on request subject to availability
Check-out time: 10.00 am – Late check-out on request subject to availability
Cancellation policy: Only reservations confirmed by sending a deposit (30% of the total night) – by bank transfer – are considered final. This is considered as a guarantee in case of cancellation by the customer. However, in the event of early departure by the customer, payment of the stay must be made in full.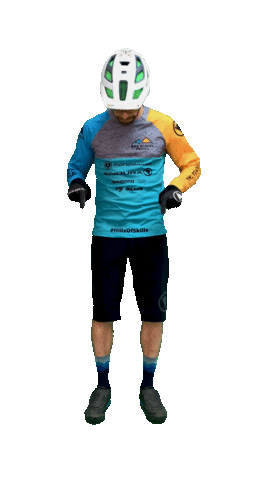 We reserve the right to make short-term program changes for safety reasons (weather). The courses take place in any weather! Furthermore, the route selection and the topics are adapted to the riding ability of the participants and to the weather. Please bring clothing appropriate for the weather. Foto-Credits © Tenuta Il Cicalino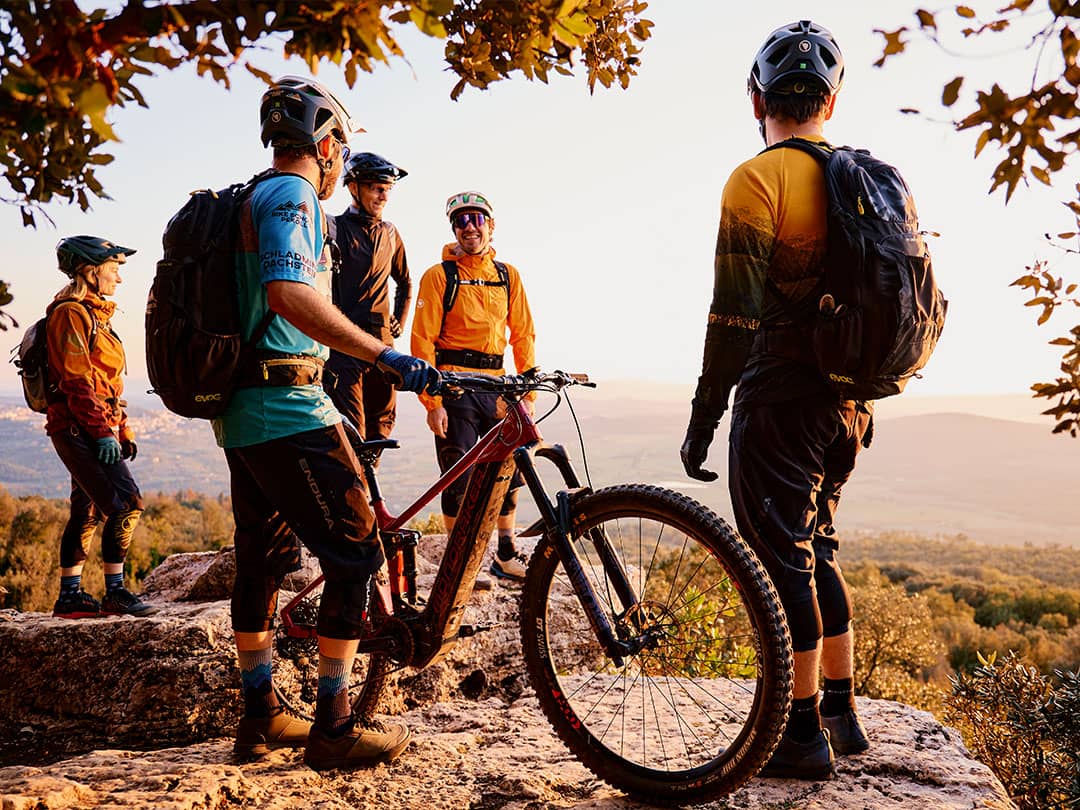 We look forward to mega camps in Tuscany with you.
Lascia che i bei tempi scorrano – your BIKE SCHOOL PEKOLL.