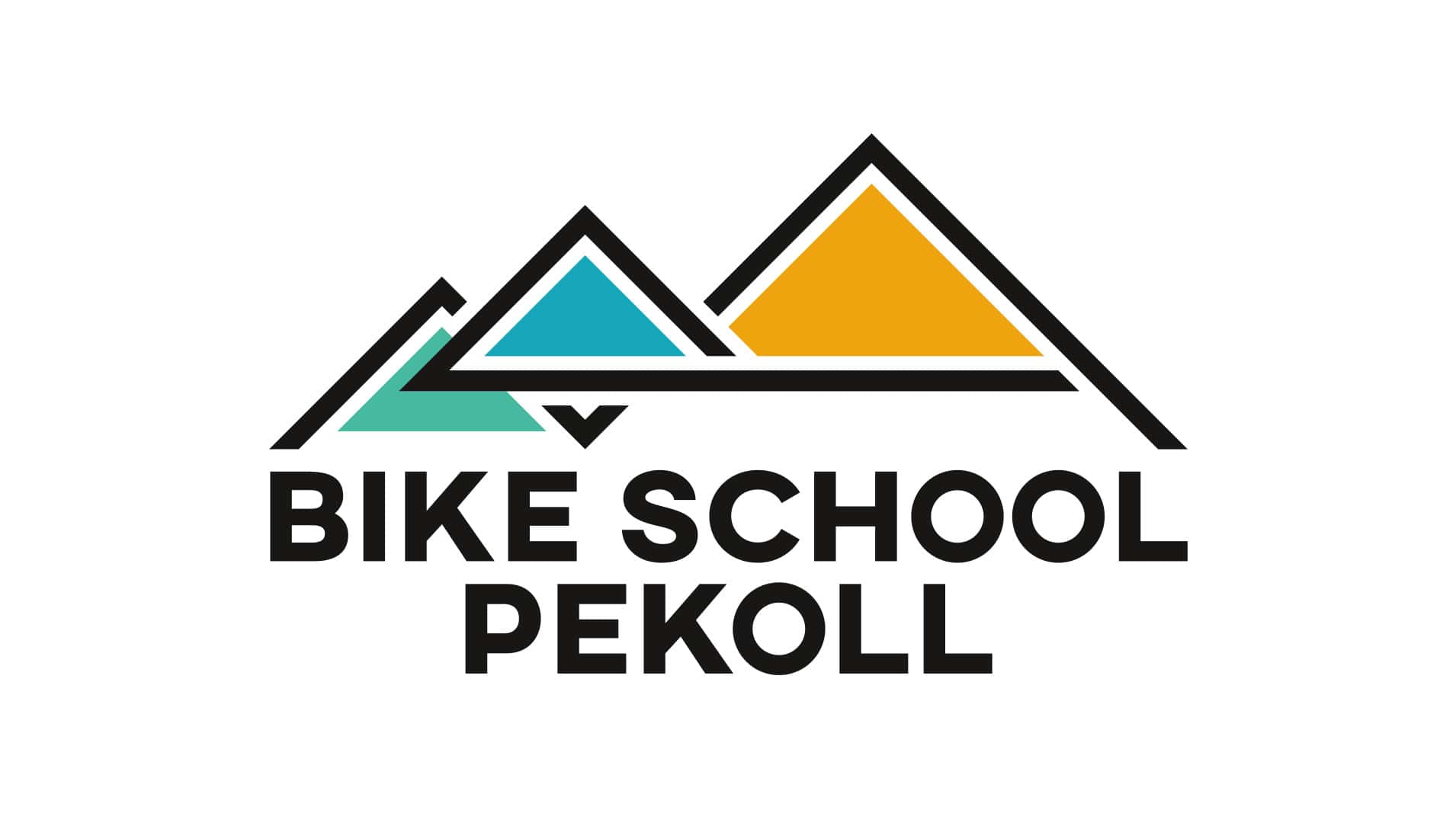 Community
BIKE SCHOOL PEKOLL
20.05.2020
It was only an idea. I have carried it around for some time as somebody has given me that thought in the end of 2017. I could not really process the idea and everything seemed quite odd and unthinkable.
Since then, a lot has happened as the Bike Park Schladming was closed for a whole year and a new gondola was built. With all those changes there came new opportunities, and I had the chance to be a part of the upcoming project. For me, these times lasted longer than it seemed for others as being part of the process changes everything. Back then in 2004 I had the honour to create a picture needed for the Bike Park Schladming flyer. Günter my dad, shooted me in the famous root berm with one of the first digital cameras on the market. Such great memories.
We always talked about mountain biking, as this sport is so diverse and intuitive. It was a rough path to the top of the world rankings but he was always on my side. He wanted to push the gravity sport in our region and with the first World Cup here in Schladming we succeeded. Having the World Cup in Schladming was pure luck and surely ahead of time as only a few people saw the potential of the sport. Sadly, in 2008 we did not host the competition again and only the DH trail remained, becoming one of the most iconic trails in the world. As Falco claims "do i have to die in order to live".
Back in 2019 the construction work started and I was amongst the decision makers, already planning to open the bike school. Building the new trails was challenging for everyone involved and there was no leeway for the visionary ideas we had in mind when drafting the bike park.
In late summer, it was time again to resume planning the bike school. However, having multiple responsibilities, such as family and professional deeds, the realization of the project seemed impossible.
Having partners is a necessity and despite having one who supports the project in the background, I needed a companion who was willing to be on board full time.
This is when Christoph Eder, an old friend, whom I met during a university lecture, has come into play.
I asked him whether he was interested in starting the bike school and he was like, "yeah sick, I have always wanted to".
Okay, let´s get started.
In August we are starting from scratch with a white sheet of paper. That is so awesome.
Having a concept, we knew we needed pictures and videos. Therefore, we collaborated with Armin Walcher, a photographer and Björn Hunger, a videographer. Then, in September we gathered with 16 people and enjoyed the last beautiful autumn day before the snow came, shooting the new trails in the bike park. The created output is unreal.
Following that, we presented our concept to the Planai, showing the beautiful video and picture content. We succeeded and got them on board, securing ourselves a substantial support.
Founding a GmbH turns out to be more paperwork than ever expected, however one friend helps and guides us through the process.
Everthing is going like a clockwork, no it is not.
Overnight, the sky turned black and everything changed as I lost my best friend, my father. He lost his fight against the illness and words do not allow me to describe what has happened. Nearly thousand people came to show their condolences to respect and honour my father for everything that he has done for the bike sport in the region.
During these times you need to have strong partners and I was lucky to see that I have wonderful friends and a wonderful fiancée who is also the mother of my son.
Let us together carry on the legacy. Not only me, but all of us.
Our to-do lists seem to be endless and there are at least a thousand things that have to be done as we are heading towards the finish line. However, we feel ready as we have our coaches, office, trails, homepage, advertisement, social media, booking tool, content, texts, accounting, taxing ready for take-off. I press enter and everything is online. We, the Bike School Pekoll come to life. The legacy of my father lives on in all of us as we are riding the trails on the Planai together.
Thanks a lot, I am looking forward to seeing you all. It is going to be a good time.
Thanks Maria, you are wonderful, thanks Maximilian as the luck can not be put into words. Thanks mum, you are incredible. Thanks Christoph, I could not wish for a better partner for the Bike School Pekoll.. Thanks to my brothers, Thor and Armin.
Thanks dad, you have left us with the source of life. The bike sport in this region is your achievement.
Thanks for reading, I am very thankful and proud of what we have created, let´s have fun 🙂