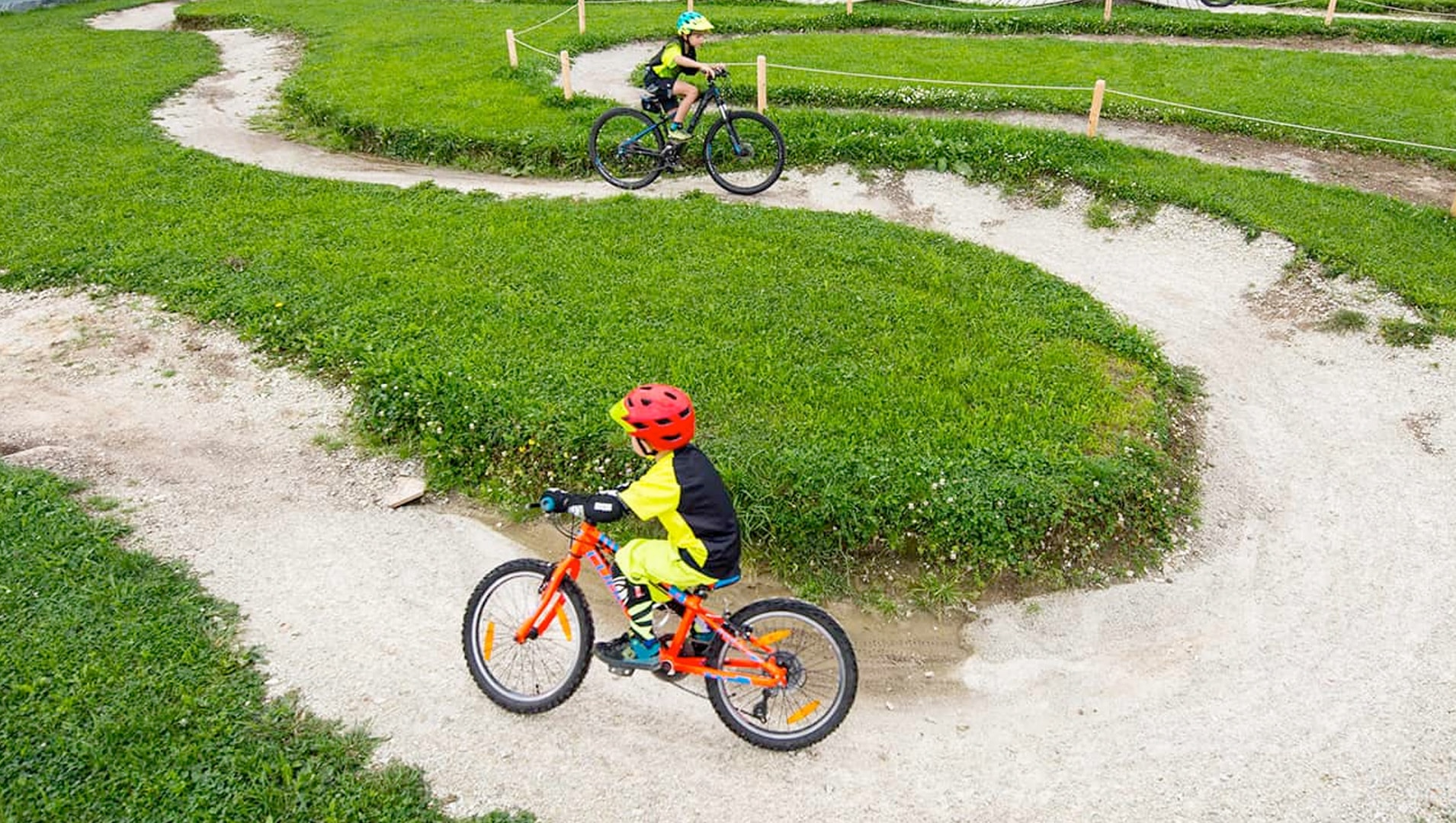 News Wexl Trails
WEXL THE PERSPECTIVE!
26.05.2020
Planning a family and having children might end your ongoing lifestyle. However, it does not have to be like this. We invite you to WEXL (sorry, that pun works only in German) your perspective in order to experience an amazing time with your family on our trails.
St. Corona am Wechsel is ideally located in between Graz and Vienna which makes it the perfect destination for an awesome bike day – biking, chilling, barbecuing, …
Biking: Flow Trail, Single Trail, Uphill Trail, and Jumpline (new). The Wexl Trails offer something for everyone, regardless of age, skill level, and riding style. For our kids, we have 4 trails with a conveyor belt bringing the up-and-coming back to the top.
Chilling: sounds contradictory – however, it´s not! The Wexl Lounge offers perfect view on to the kids´ lines.