Bike Fitting
OPTIMIZE YOUR BIKE FOR YOUR ERGOMETRY AND YOUR RIDING STYLE.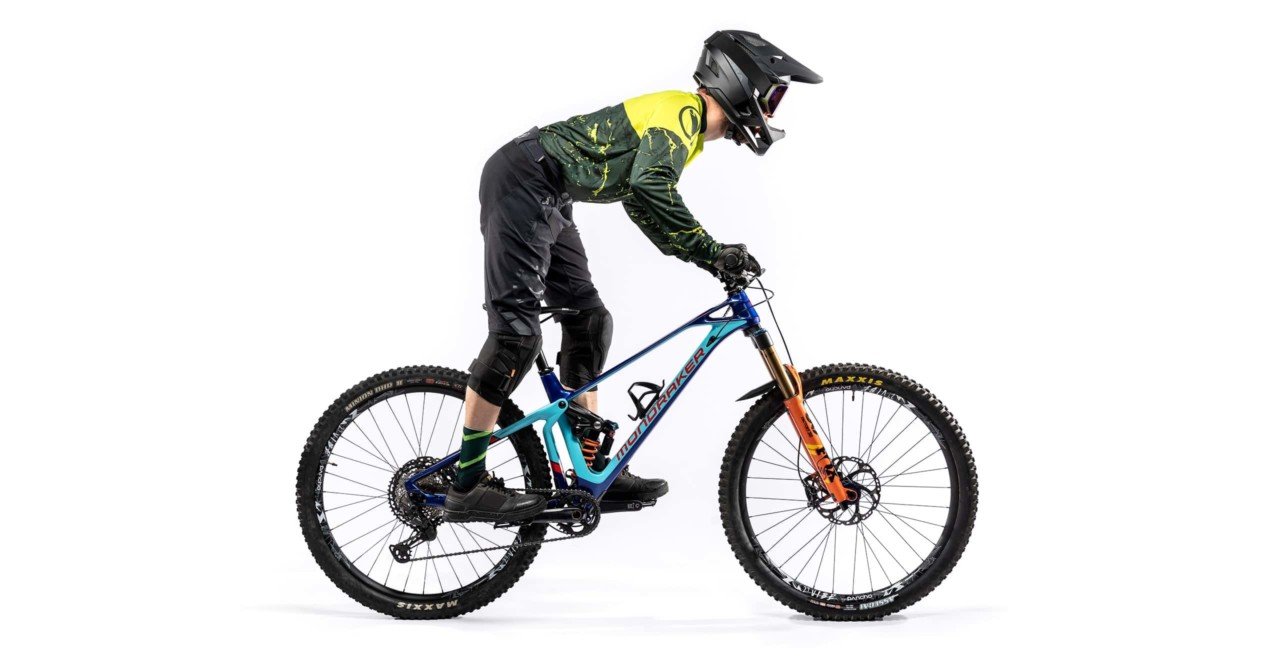 Do you feel like you could get more out of your suspension? Or do you have problems with limbs falling asleep or knee pain on longer tours? Do you tend to get arm pump very easily when going downhill?
A good basic setting of the bike or e-bike is the requirement for learning good riding technique. Aspects such as tire pressure, width of the handlebar, length of the stem, cockpit setting, seat positioning, and suspension setting are determining factors for good riding. We adapt your suspension to you and your riding ability. Furthermore, we optimize your position on the bike or e-bike and pay particular attention to ergonomic sitting and the basic posture, for both uphill and downhill riding.
Markus Pekoll was active in racing as a MTB professional for 15 years. Benefit from his experience in setting the suspension and adapting the bike to the respective rider. Little things can often make a big difference.
Seat positioning and saddle height
Handlebar width, stem length
Brake lever tilt
Tuning of suspension (fork and damper)
Negative spring travel
Air pressure, damper´s volume
Rebound
High speed pressure compression
Low speed pressure compression
Expert tips and tricks
Tire pressure
Spoke tension
Prices 2023
| | | |
| --- | --- | --- |
| Bike fitting | Units | Value |
| Bike Fitting / SET UP | 1h | 80€ |
YOU HAVE ANY QUESTIONS ABOUT BIKE FITTING?